One of the aspects that makes STUDIO unique is its interdisciplinary group of mentors with various backgrounds, motivations, grade levels, majors, and race/ethnicity. Ranging from applied physics, engineering, biology, business, public health, sociology, and beyond, mentors bring forth their diverse skills and expertise to the STUDIO experience. As STUDIO values relationship building, experiential learning, and a community of learners, the following guidelines are shared with the mentors to help them become the best mentors they can be in STUDIO.
Since STUDIO operates on the foundation of relationship building, we strongly believe that meaningful mentor-mentee relationships do not emerge in a short period. To follow through with our values, we expect mentors to continue to participate in the program for more than two academic quarters.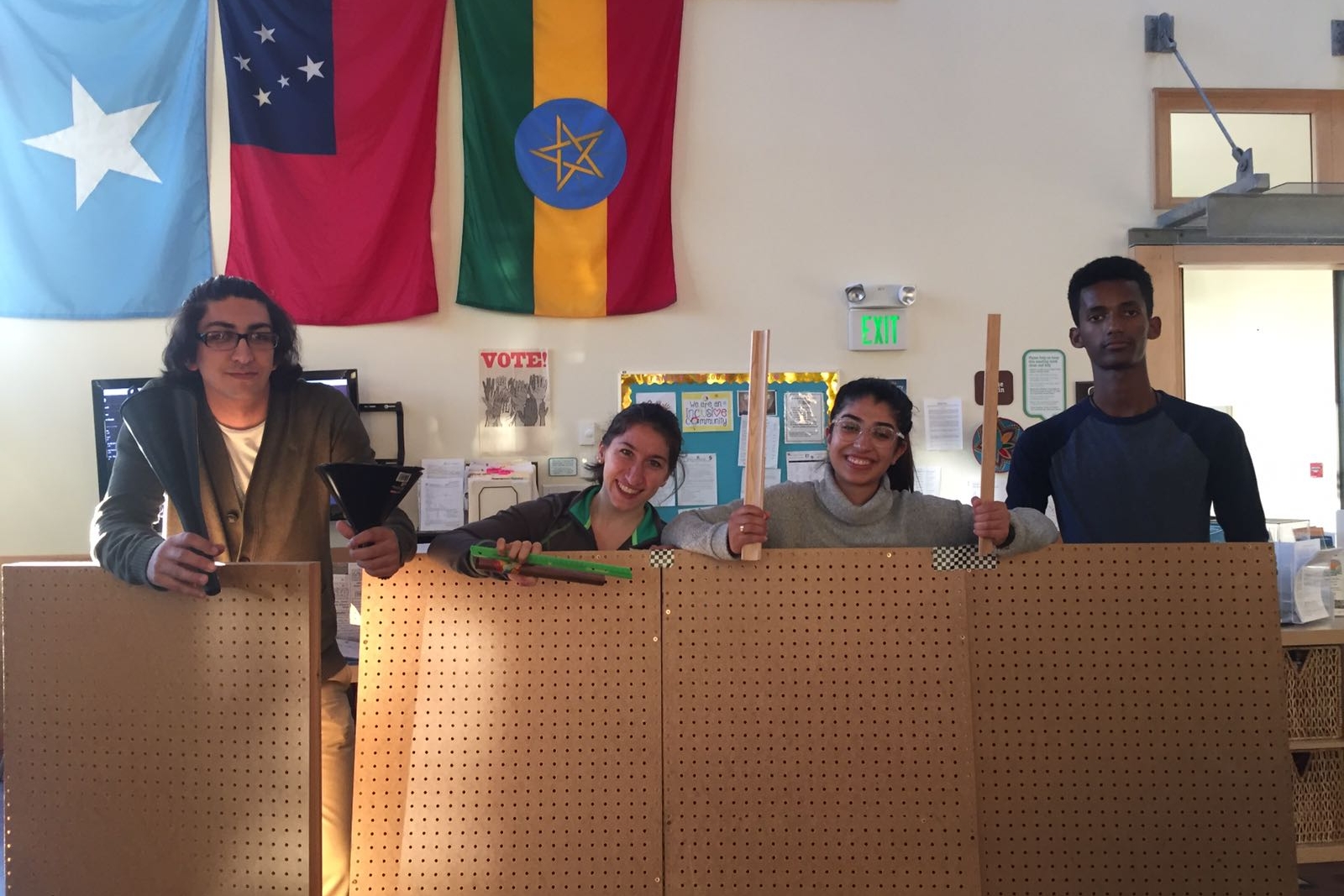 Bring Expertise to Making &Tinkering
Making and Tinkering encourages exploration and creation of artifacts that have personal and cultural meaning as well as scientific and technological significance. Our activities are based on this concept for the mentors to share their expertise.
STUDIO functions on the basis of an "organized chaos" - evolving system that adapts to the needs of both the youth and mentors. In order to make STUDIO the best experience possible to everyone involved, mentors are asked to be flexible and understanding.
Mentors may experience discomfort in meeting the social, emotional, and intellectual needs of the youth while striving to carry out personal responsibilities. The community of learners model plays in so that everyone can share their concerns while learning from each other.
Mentors are provided with various opportunities to reflect on their thoughts and mentoring experiences through classroom discussions and assignments. This process helps them to become active agents and actors in their own learning and the youths' learning.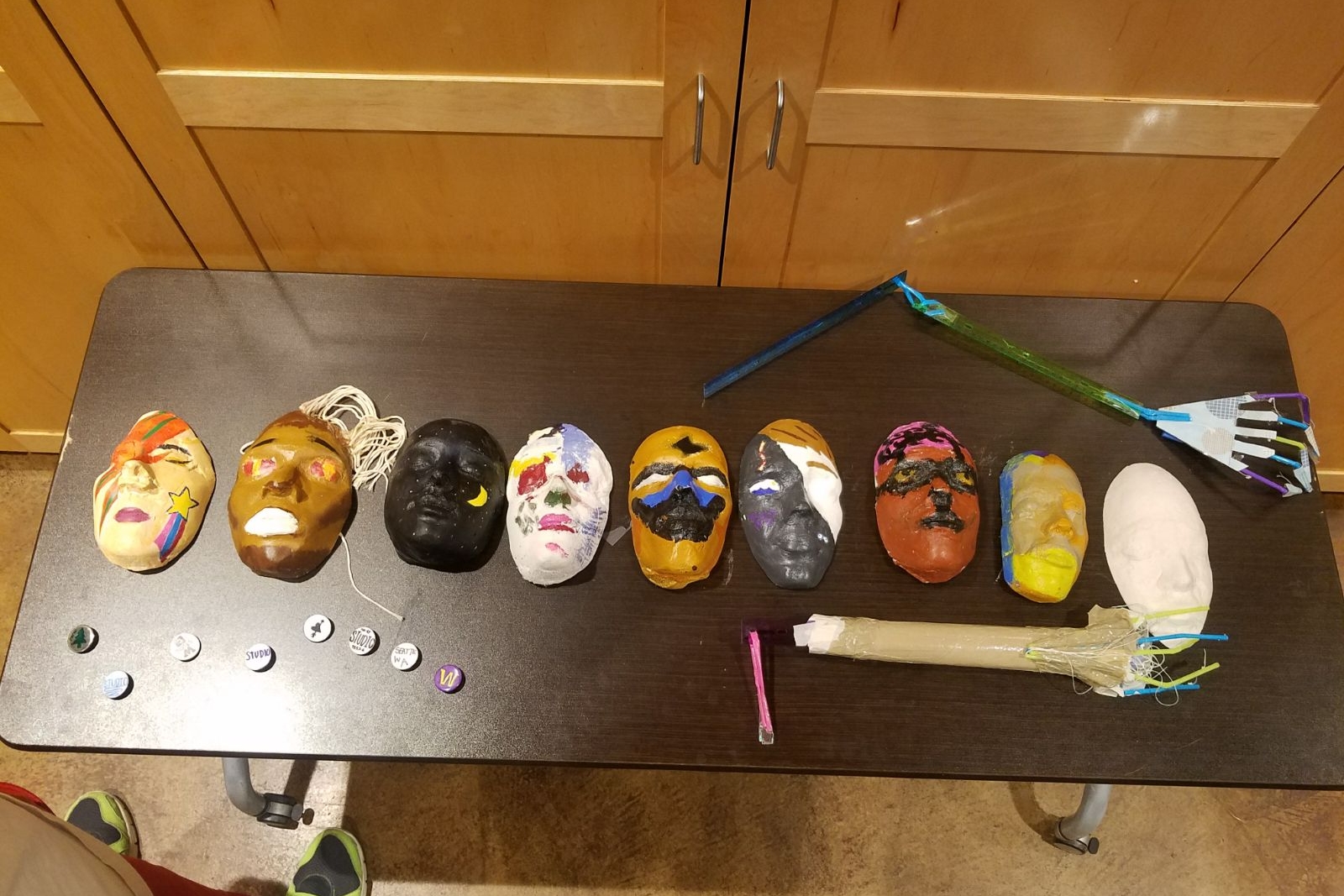 Participating mentors make up diverse backgrounds, experiences, skills, mindsets, perspectives, and interests. In order to work towards the same goal and honoring our diversity, mentors are asked to have multiple views about differences since we work across lines of differences.
For more information on onboarding, training, and supporting mentors in STUDIO, download the STUDIO Mentor Handbook 2017. This tool was created to as a resource for new mentors in which they can understand their roles, responsibilities, and expectations at STUDIO. whenever they have questions. The handbook is intended to help the new mentors explore their own perspectives and styles of mentoring, rather than to impose a single "right way" to respond to and support youth in various situations.

Click here to download the STUDIO Mentor Handbook 2017